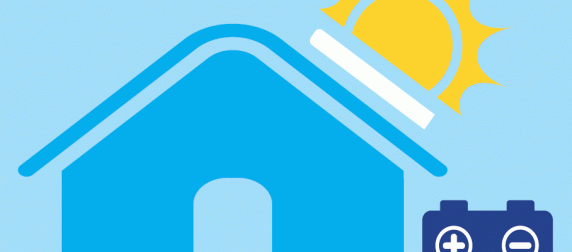 TO ADDRESS CLIMATE CHANGE WE NEED TO CHANGE HOW WE GENERATE AND USE ENERGY.
By installing a PV and battery system, you can!be among the first to kick-start this change and contribute to a sustainable future,!both locally and globally. The ACT is already leading the renewable energy revolution and is on track to achieve 100% renewable electricity by 2020.
ITP Renewables is one of three renewable energy firms to have been selected by the ACT Government to deliver their Next Generation Renewables Energy Storage Pilot. The Pilot creates a very exciting opportunity for ACT households and businesses to join the energy revolution created by the advent of affordable battery storage!
For more information you can download the ITP Renewables NextGen Solar and Storage Systems brochure (PDF)
You can also visit www.itphomeenergy.com.au